The Livez story
The world's chronic disease rate is rising rapidly.
And this is largely down to a reactive approach to healthcare. Where people seek treatment over on-time prevention.
In response, we created Livez.
A platform that merges AI technology with top-level expertise from behavioral scientists, medical protocols and in-house doctors.

PWC
Future of Health
"By 2030, healthcare will be centered on patients empowered to prevent diseases rather than seek treatment.
They will receive personalized health solutions in ways that are integrated seamlessly into their daily lives. All of this will be enabled by data and algorithms."
We know that lives are precious.
Livez gives everyone – regardless of health status, age, location or lifestyle – an automated, personalized platform to prevent disease before symptoms even appear. Over entire lifespans.
Created for urgent change that matters.
What matters to us
The certainty of science
Scientific methodology and practice is infused into everything we do.
The power of technology
AI technology and personalized preventive medicine is the future for all of us.
The importance of trust
We align with government and health body guidelines, including CDC, the American Heart Association and the American Cancer Society.
The value of purpose
Our mission is to create a healthier world for everyone. And that's our driving force.
Our leadership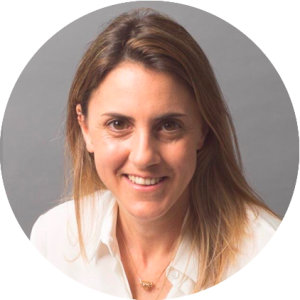 Inbal Tirosh
CEO & Co-Founder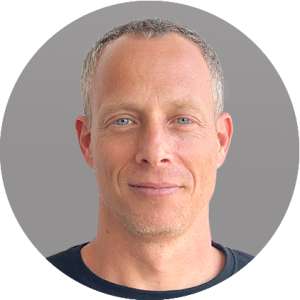 Adi Mor Barak
CTO & Co-Founder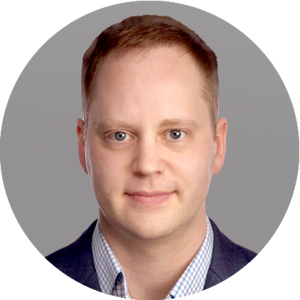 Samuel Peik, MD
Medical Director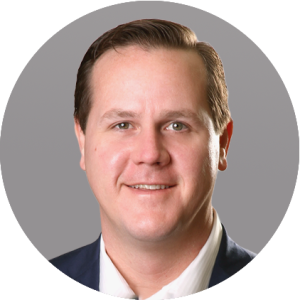 Stephen Kendig
Payer Partnerships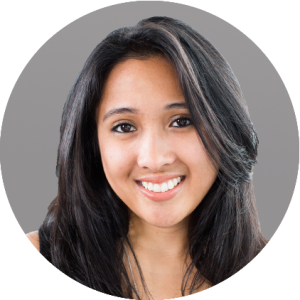 Maricor Resente
VP Growth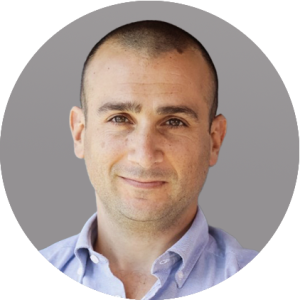 Ran Laron
Head of Engineering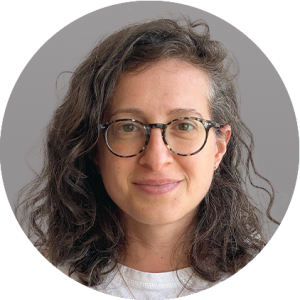 Anat Saad
Head of Design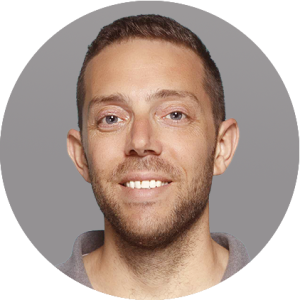 Or Garfunkel
Head of Product
Leadership & World Class investors